The version of Duolingo for Schools described in this article will no longer be available after December 31, 2022. See what's new.
If you need to delete a classroom from your Duolingo for Schools dashboard, simply go to the classroom settings and select "Delete this classroom."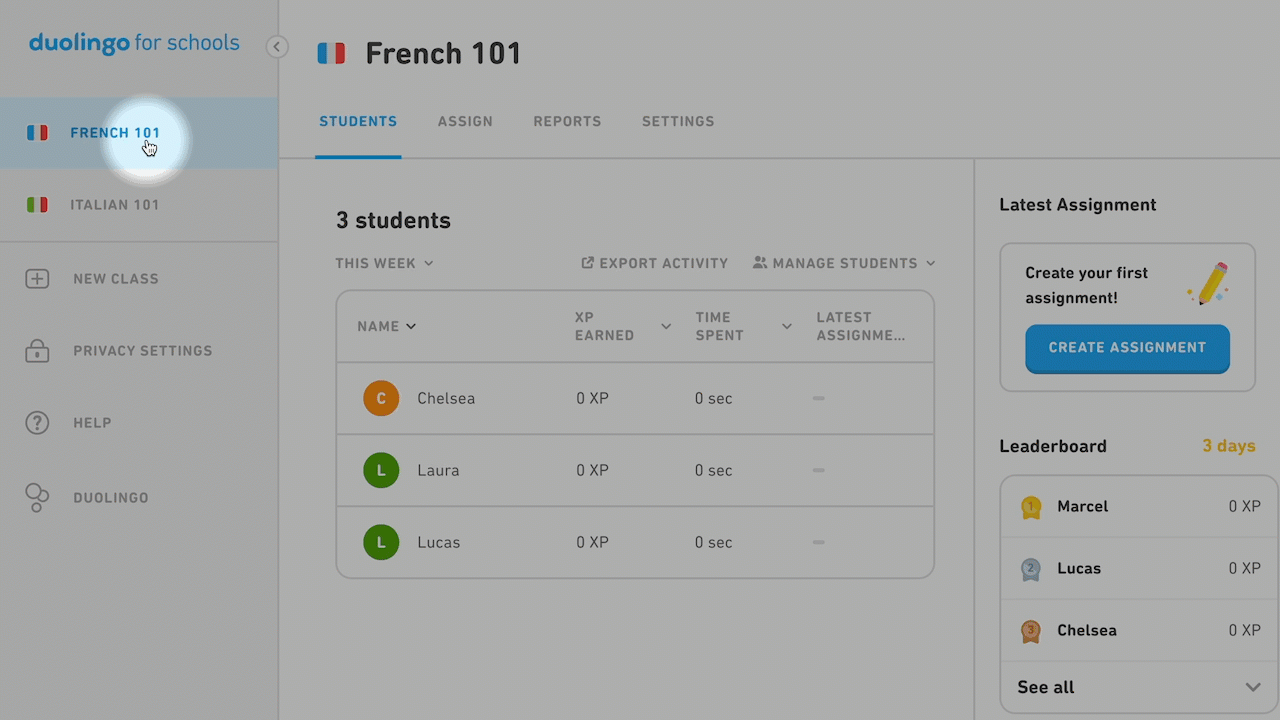 Please note that once a classroom is deleted, it is permanently deleted, and there is nothing that Duolingo can do to restore it.
Related Material